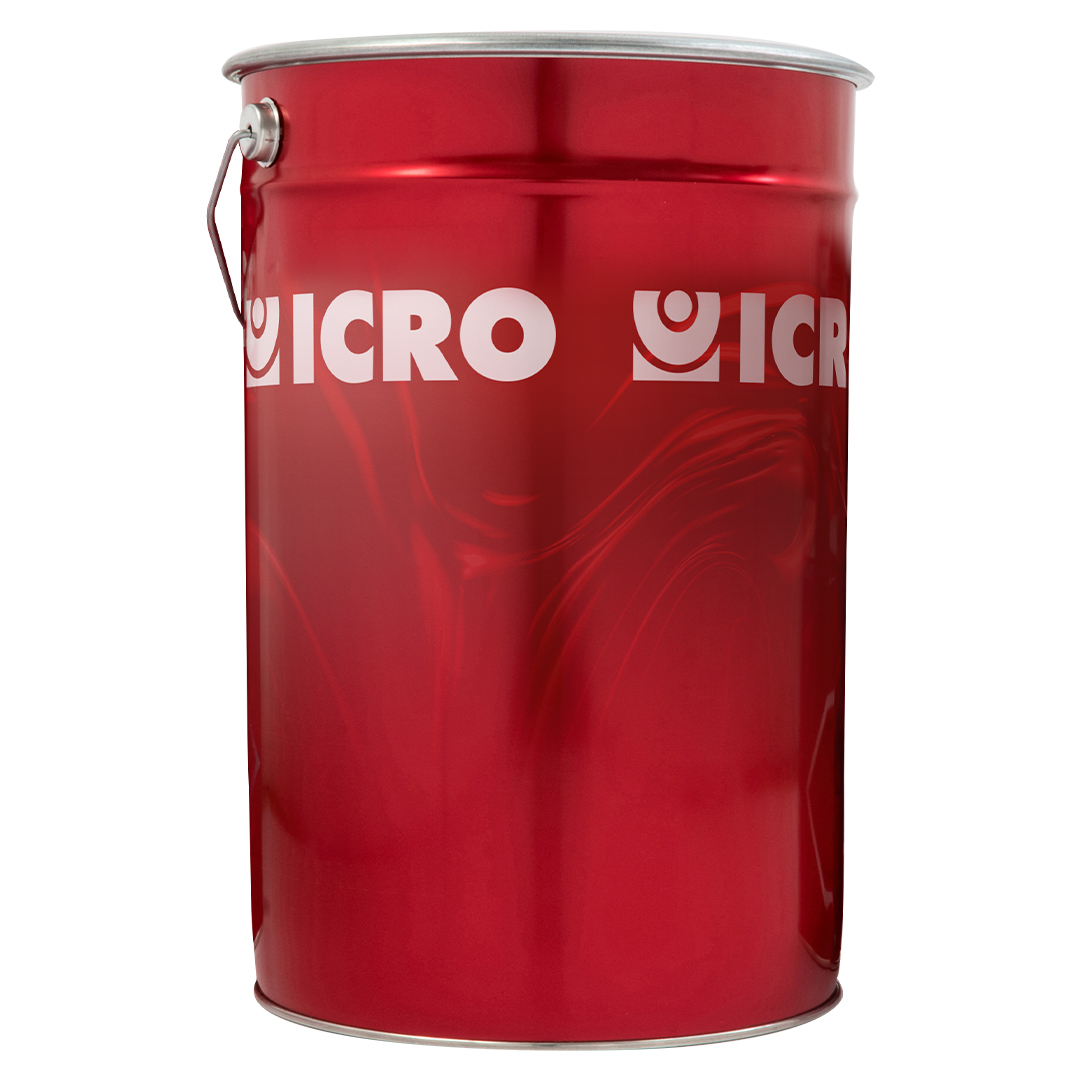 FINE GRAIN TEXTURIZING ADDITIVE
Fine grain powder additive to make textured water-based, polyurethane, nitro, acrylic coastings. Mixable with each other to obtain intermediate grits.
Usage

Special articles

Packaging

1 - 8 kg.
Our sales network is present in 40 countries around the world to provide you with certified products and service.