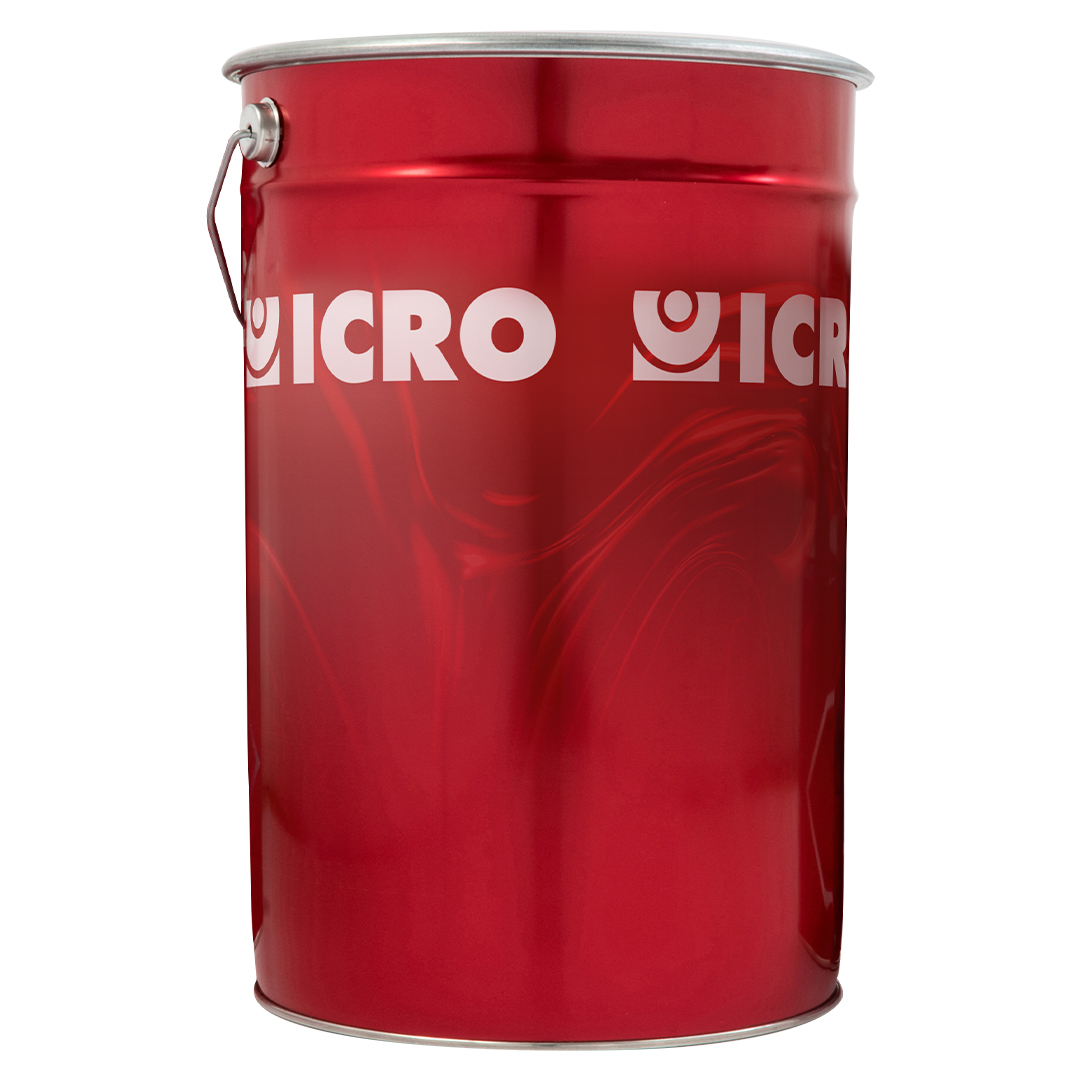 GLASS VARNISH VT 5 GLOSSY
Special solvent based paints for glossy effect glass. Excellent adhesion, high water resistance, high light resistance. Chemical resistance according to DIN 68861 part 1B.
System

2K

Packaging

5 kg.
Our sales network is present in 40 countries around the world to provide you with certified products and service.