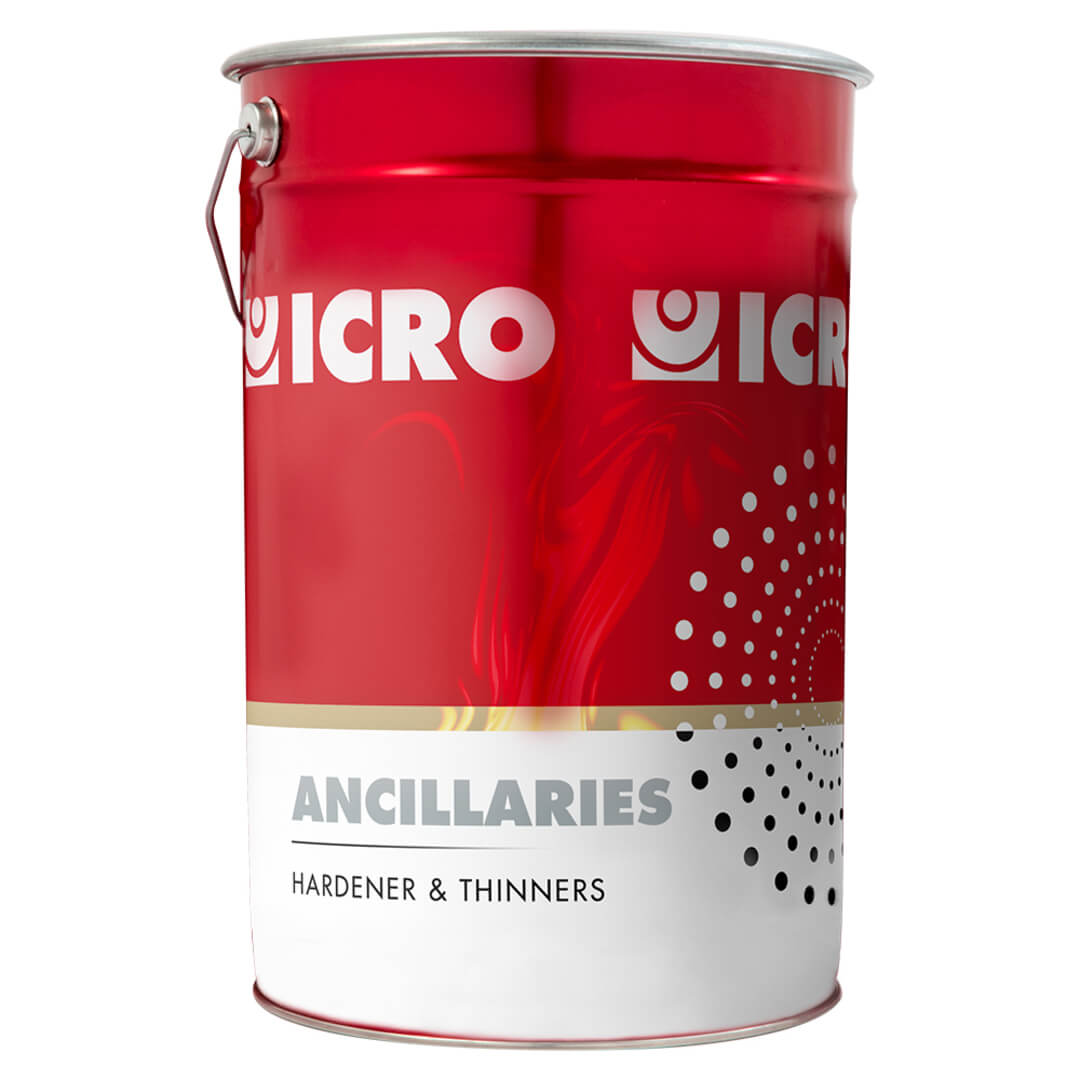 HARDNER B 350
Universal hardener for water-based products. For use with the BiTECH range of water-based coatings for wooden frames and shutters.
Ancillaries

Hardeners and Accelerators

Packaging

5 - 2.5 - 1 kg.
Our sales network is present in 40 countries around the world to provide you with certified products and service.