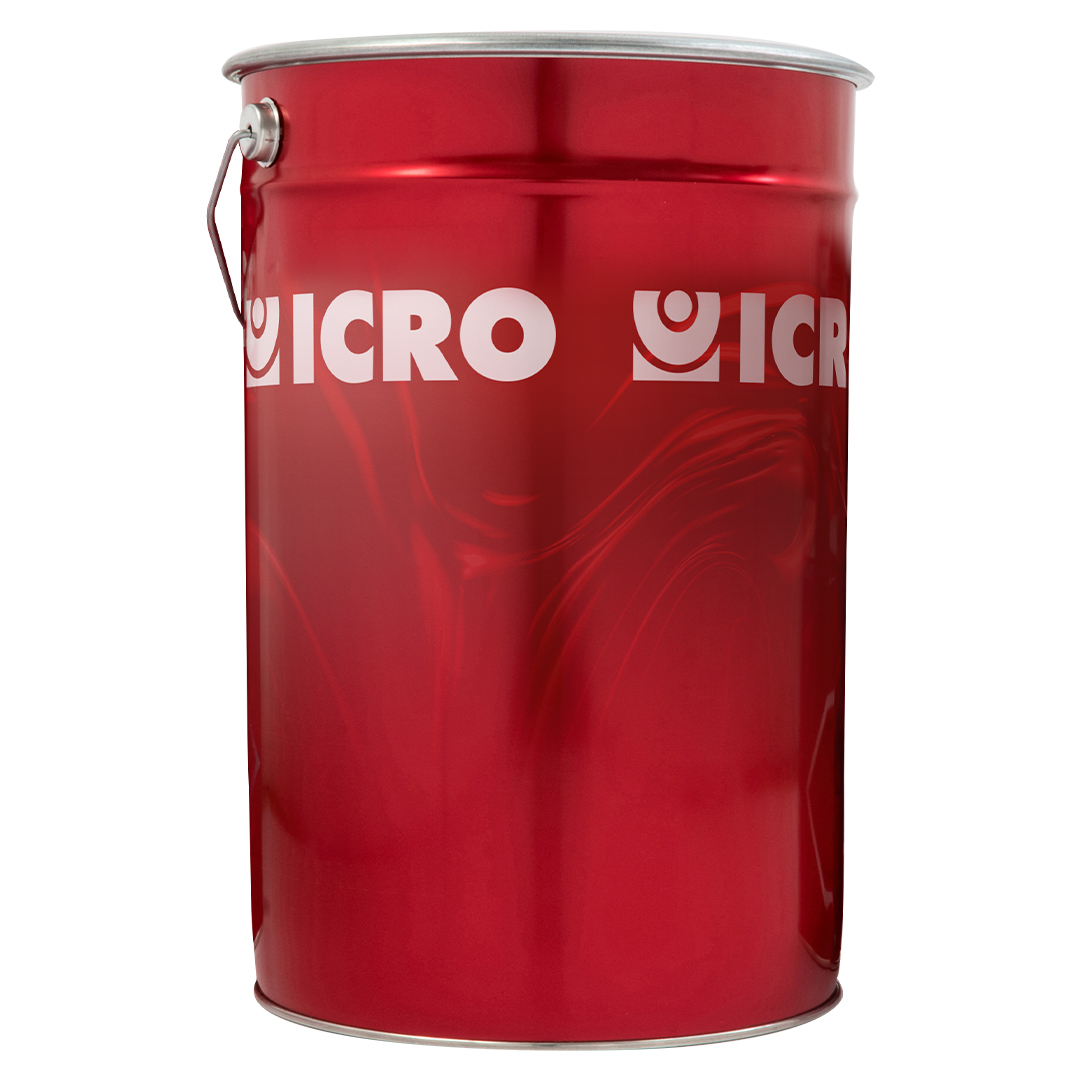 NITRO BASE COAT 300D
Universal nitro transparent primer, can be used in all spray systems. Suitable for open-pore cycles. Limited light resistance and flexibility.
Product nature

Nitro

System

1K

Usage

Base coat

Packaging

25 - 5 kg.
Our sales network is present in 40 countries around the world to provide you with certified products and service.