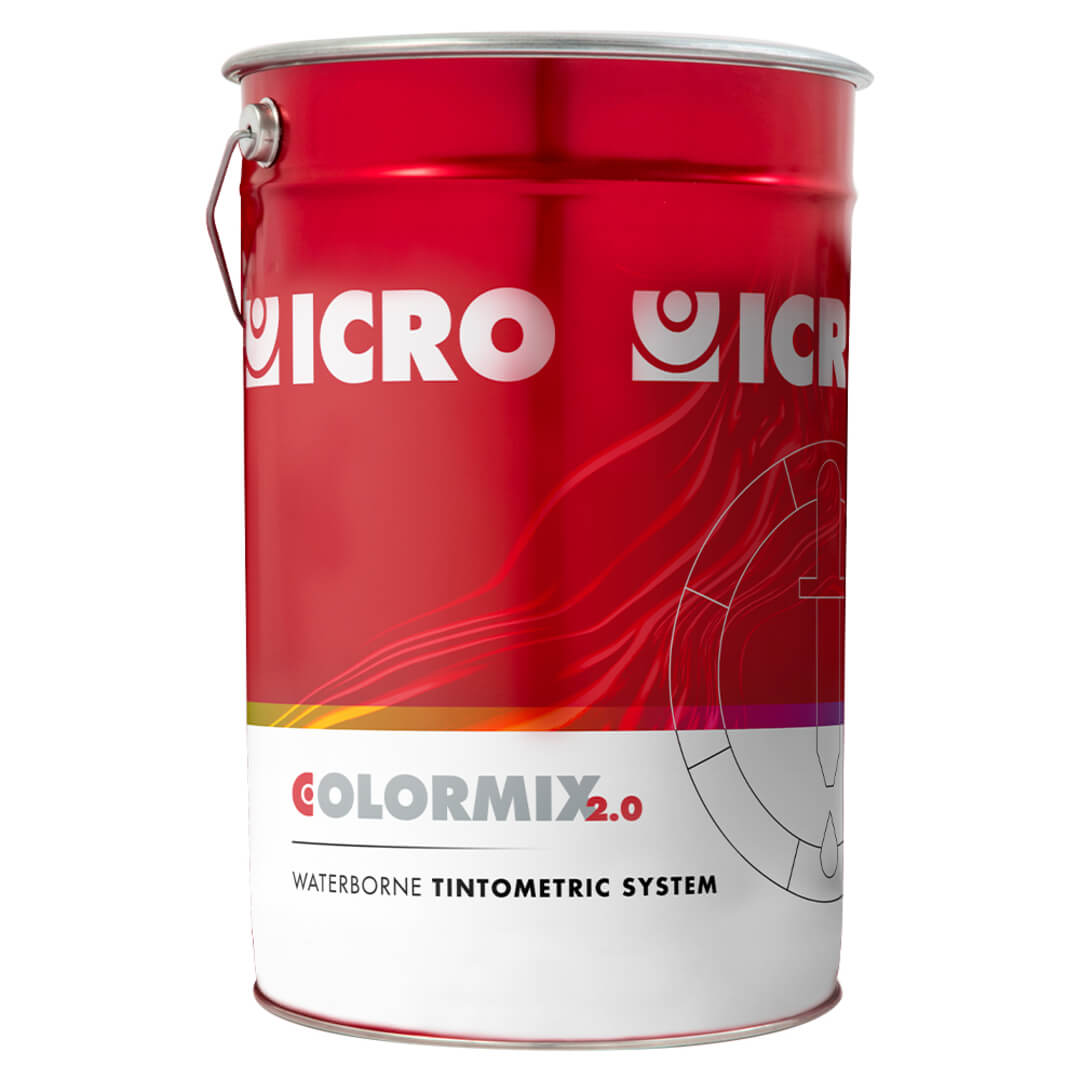 PASTA 5000 BLU LIGHT IL
Series of high coverage water-based pigmented pastes that can be used in all COLORMIX 5000 tinting systems. The colour card formulations COLORMIX – RAL – NCS are available. They have an excellent resistance to light, a perfect fluidity to facilitate the dosage in weight or volume.
Product nature

Water based

Packaging

3.5 kg.
Our sales network is present in 40 countries around the world to provide you with certified products and service.