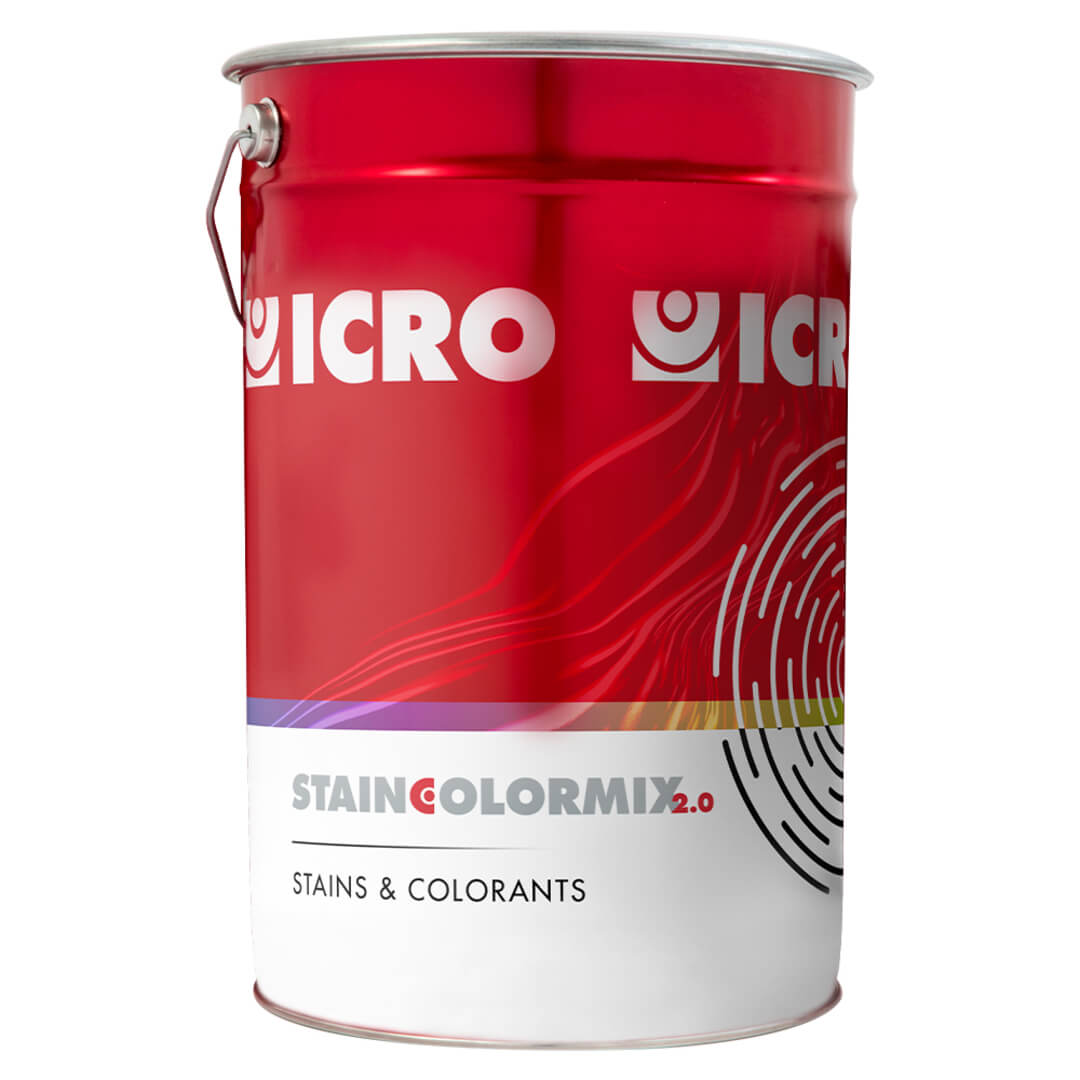 SOLVENT-BORN WHITE PATINA
White base to be used to formulate antiquing agents in "pastel-coloured" solvent system (to be diluted). Paintable with TTSC2000.
Product nature

Water based

System

1K

Ancillaries

Vehicles

Packaging

10 kg.
Our sales network is present in 40 countries around the world to provide you with certified products and service.