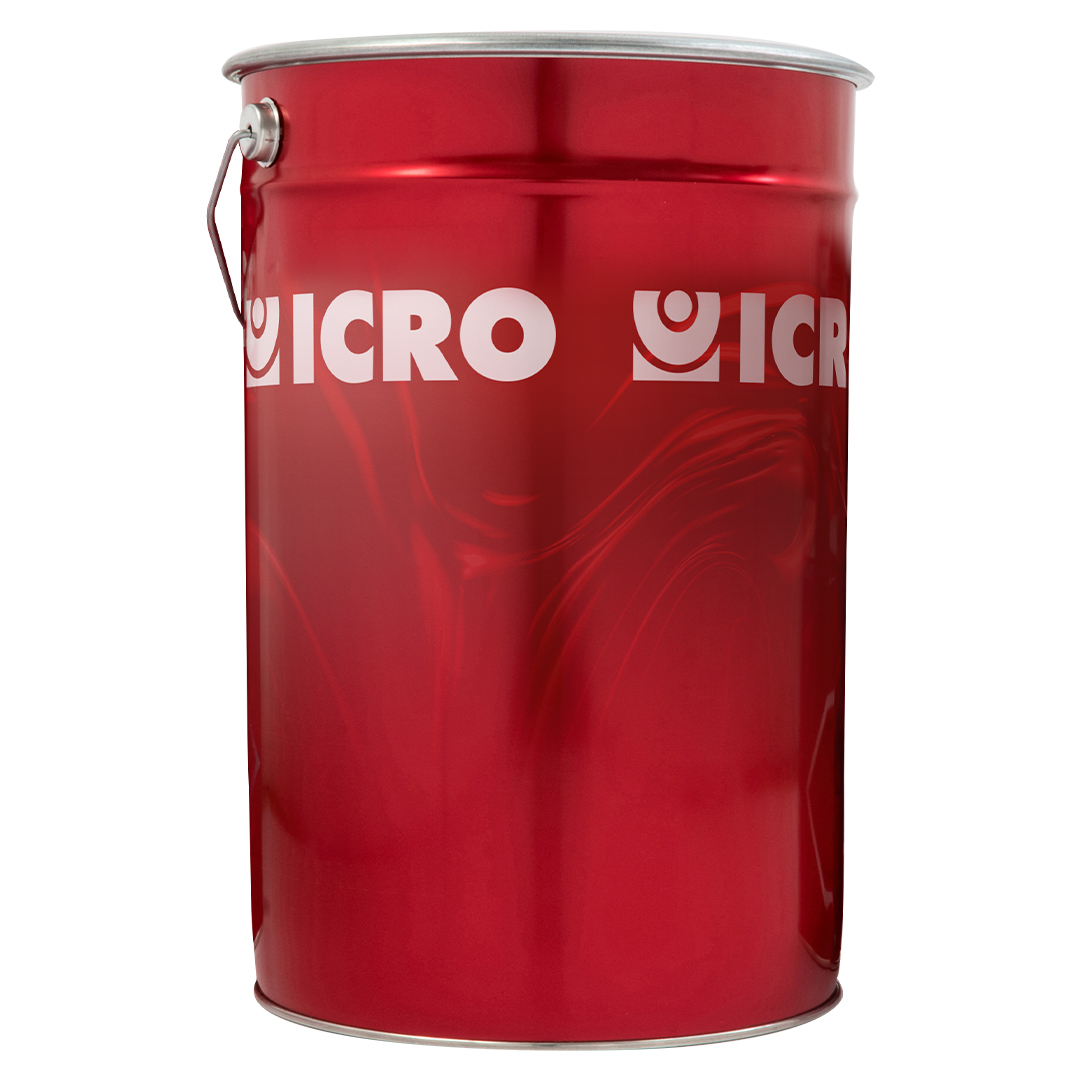 THICKENING SOLUTION FOR WB
Thickening solution for water based products. Use when the viscosity of water based products decreases due to the addition of pigmented pastes or high temperatures.
Usage

Special articles

Packaging

1 kg.
Our sales network is present in 40 countries around the world to provide you with certified products and service.