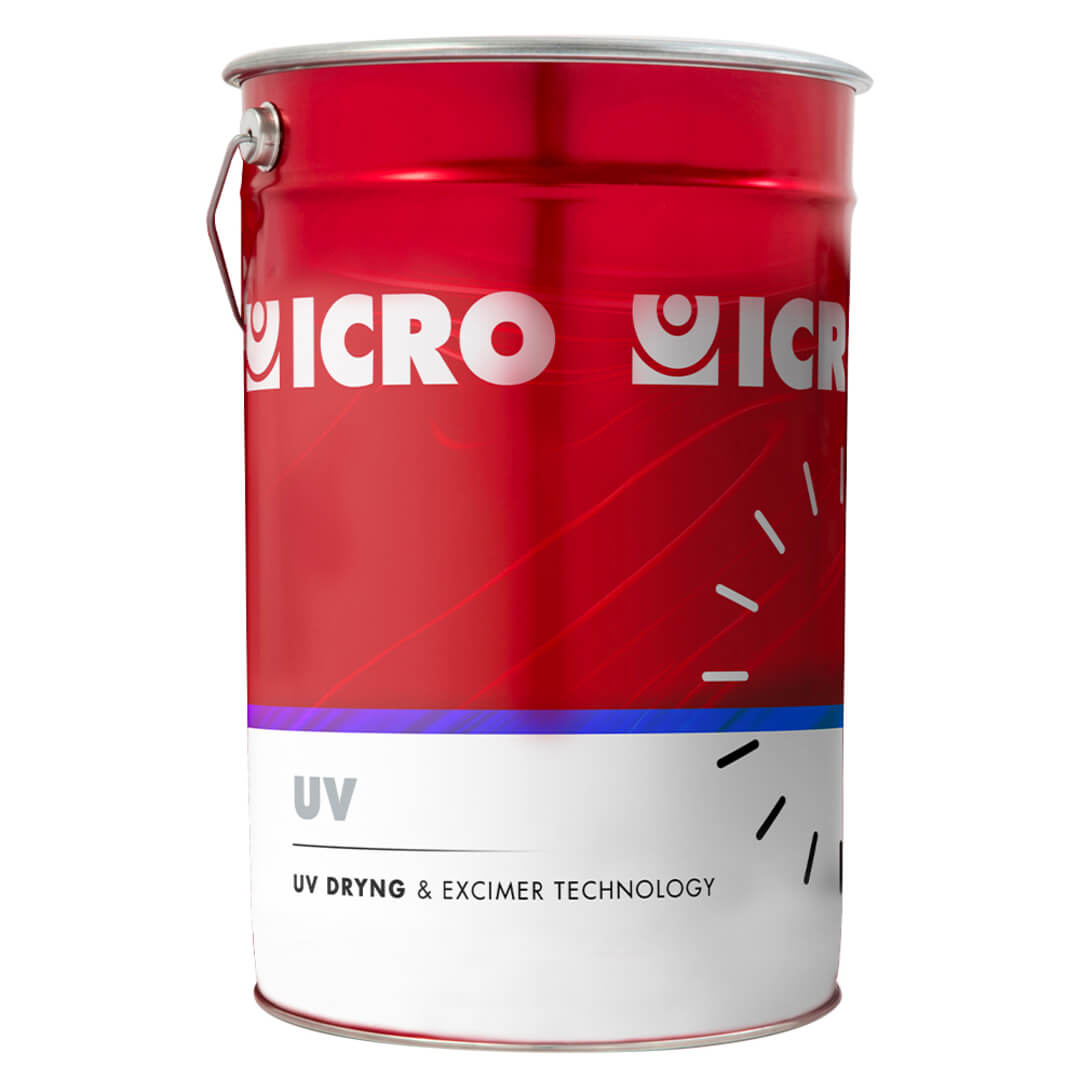 UV ACRYLIC TRANSPARENT FILLER
Transparent polyacrylic UV filler, for coating and reverse. Also suitable as preparation primer for pigmented cycles. Product ready to use.
Product nature

Acrylic, Polyurethane

System

UV drying

Usage

Putties

Ancillaries

Insulators

Packaging

25 kg.
Our sales network is present in 40 countries around the world to provide you with certified products and service.