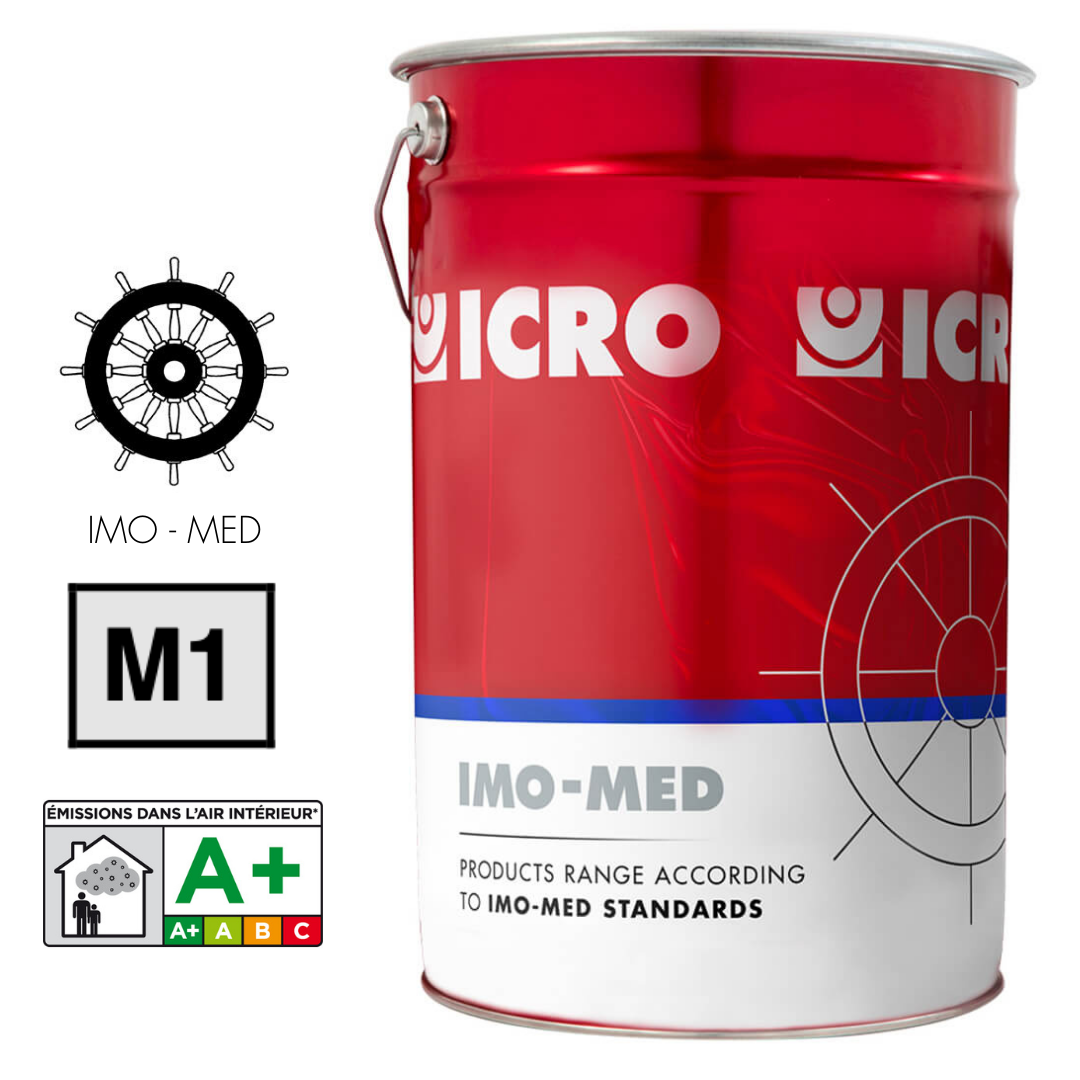 VARNISH A 3057 ACR.
Acrylic fire retardant varnish. Suitable as finishing primer for spray or veil applications. Fire-retardant product according to the French standard M1. Product certified IMO – MED.
Product nature

Acrylic

System

2K

Usage

Base coat, Self-Sealers, Top coat-Enamels

Packaging

25 kg.

Opacity

02 - 5 - 10 - 21 - 30 gloss
Our sales network is present in 40 countries around the world to provide you with certified products and service.