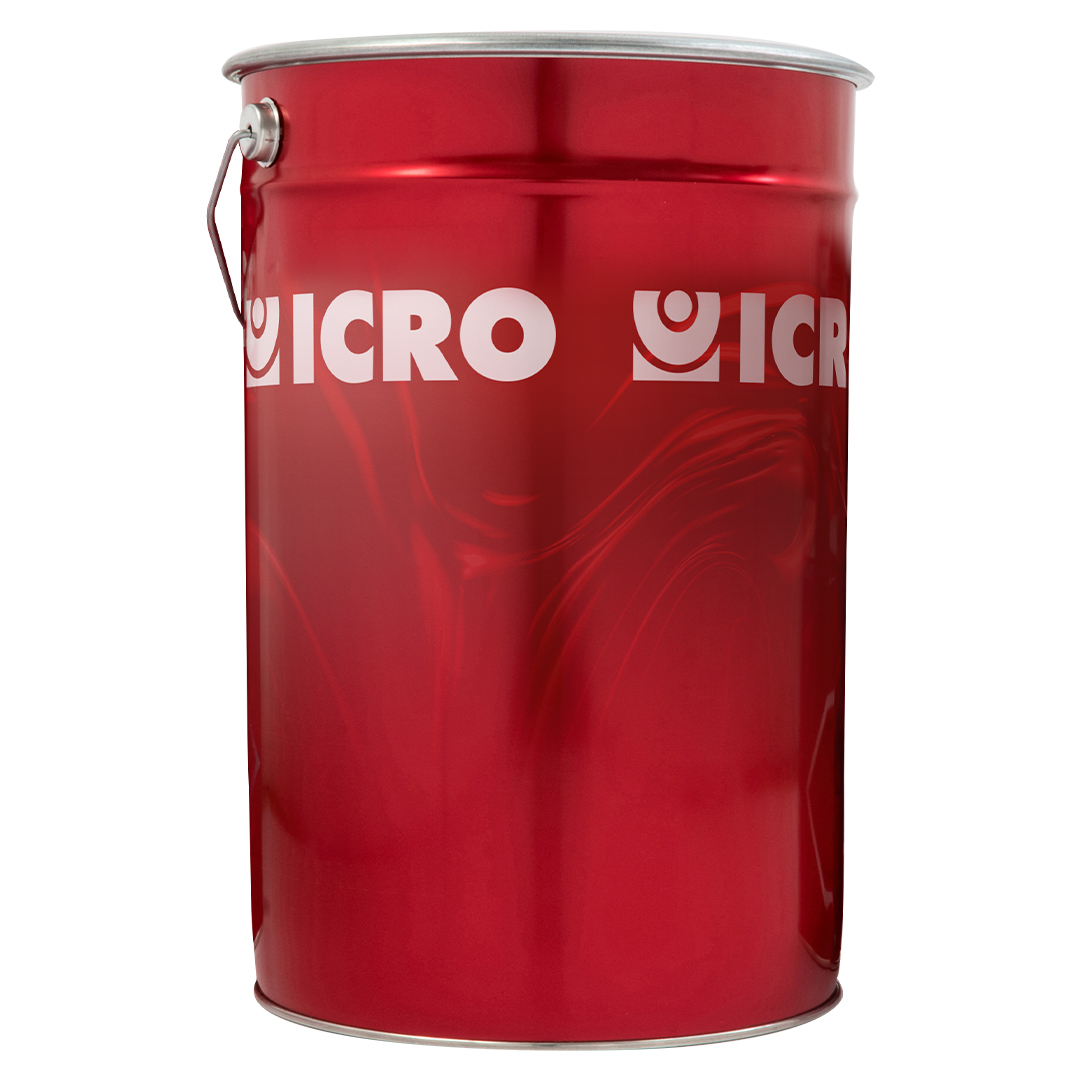 VARNISH PU TIX. A 5250
High quality thixotropic polyurethane varnish for airmix and electrostatic spray applications. Particularly suitable for applications on assembled furniture, chairs or lathes in general. Excellent softness to the touch, good scratch resistance, excellent coverage and good light resistance. The enamel is compatible with the ICROMIX tinting system.
Product nature

Polyurethane

System

2K

Usage

Top coat-Enamels

Packaging

25 kg.

Opacity

10 - 20 - 30 - 40 - 50 - 60 gloss
Our sales network is present in 40 countries around the world to provide you with certified products and service.