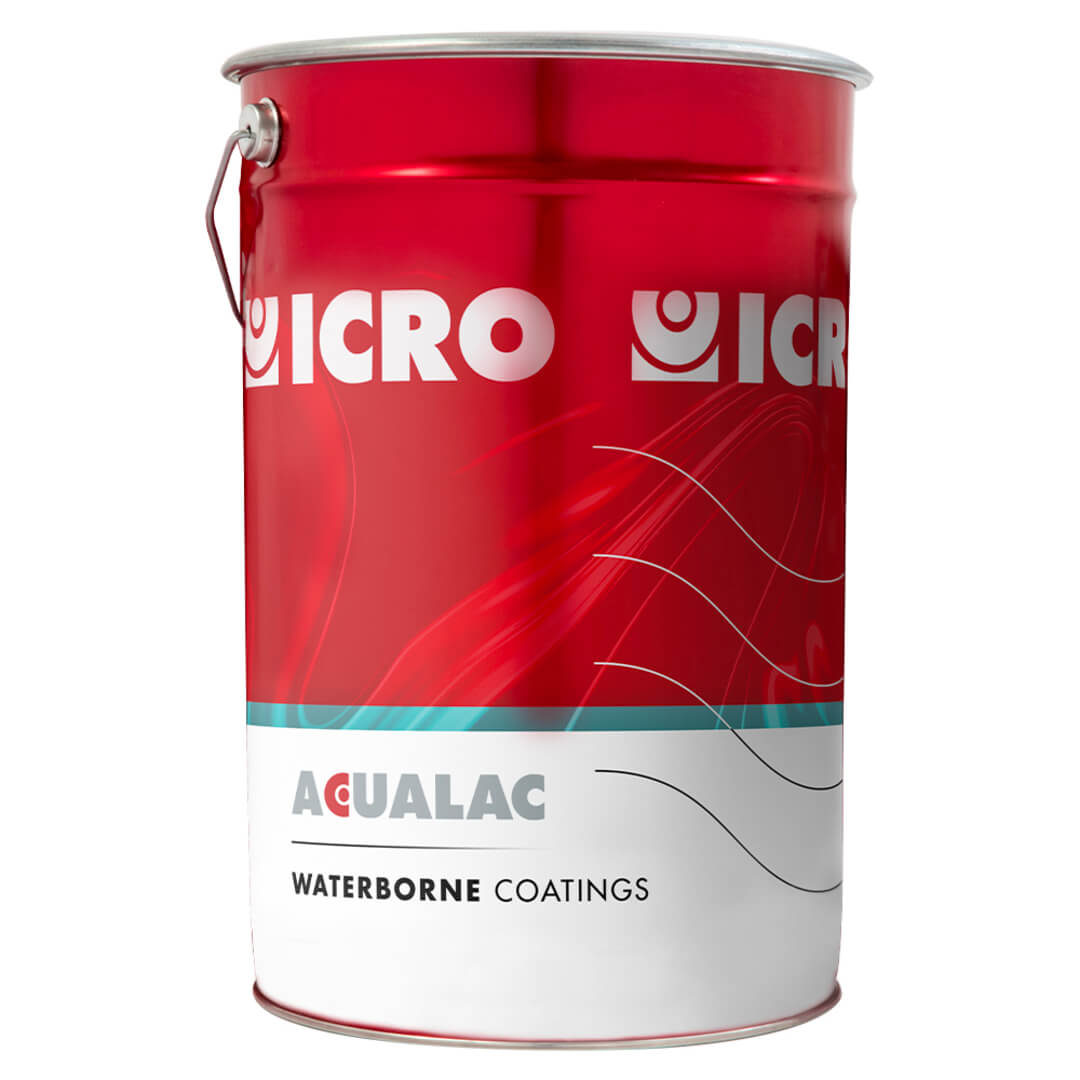 WATER-BASED VARNISH CONVERTER 6000
Water-based matt transparent varnish, high quality product for all types of spray applications. Can only be used as a catalysed (2k) enamel. High-end product for industrial cycles. High scratch and stain resistance. Pigmentable with water-based COLORMIX pastes.
Our sales network is present in 40 countries around the world to provide you with certified products and service.