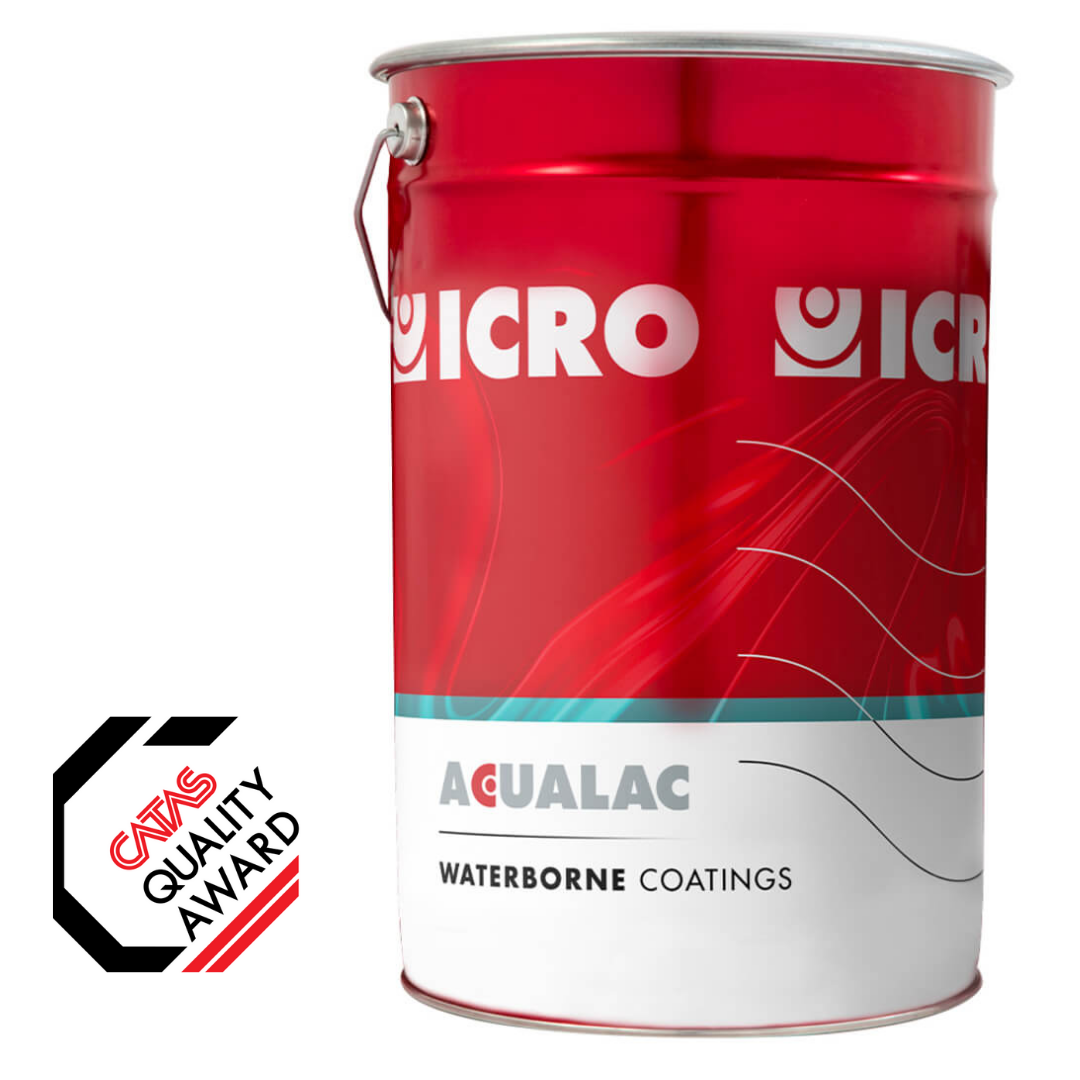 WATER-BORNE IMPREGNATING 420 WALNUT 10
Water-based impregnating agent for outdoor use 420 series. Suitable for applications on conifers and hardwoods poor in tannin. Available in the colours of the ICROWOOD impregnating kit.
Product nature

Water based

System

1K

Usage

Impregnating agents

Packaging

25 - 5 kg.
Our sales network is present in 40 countries around the world to provide you with certified products and service.