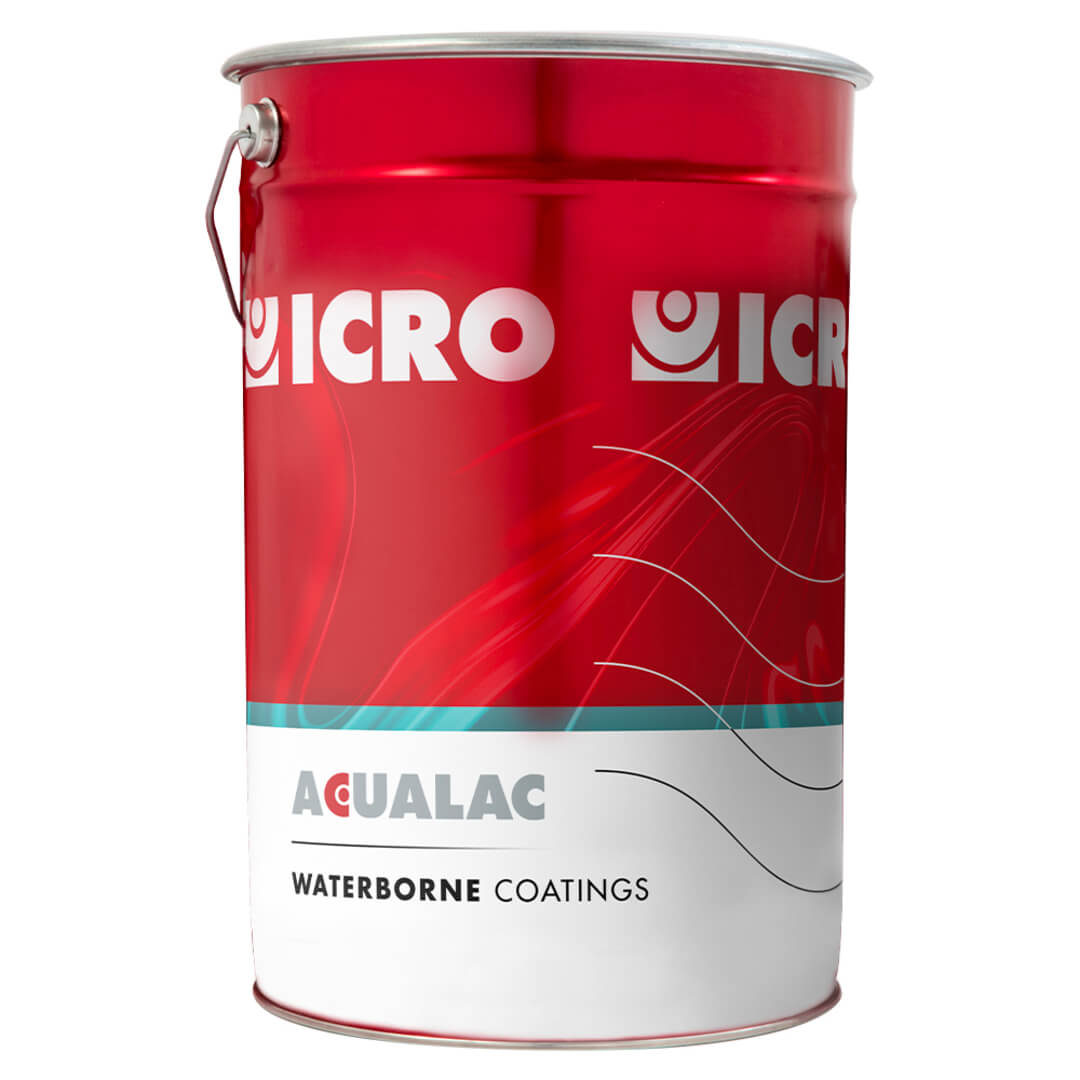 WHITE PIGMENTED WATERBORNE ENAMEL 6000
High quality white pigmented waterborne enamel for spray application. It can be used only as 2K catalyzed enamel. WPSM6000 it's thinked for really high quality Top Coat and for industrial application. High resistance to scratch and stain.
Our sales network is present in 40 countries around the world to provide you with certified products and service.