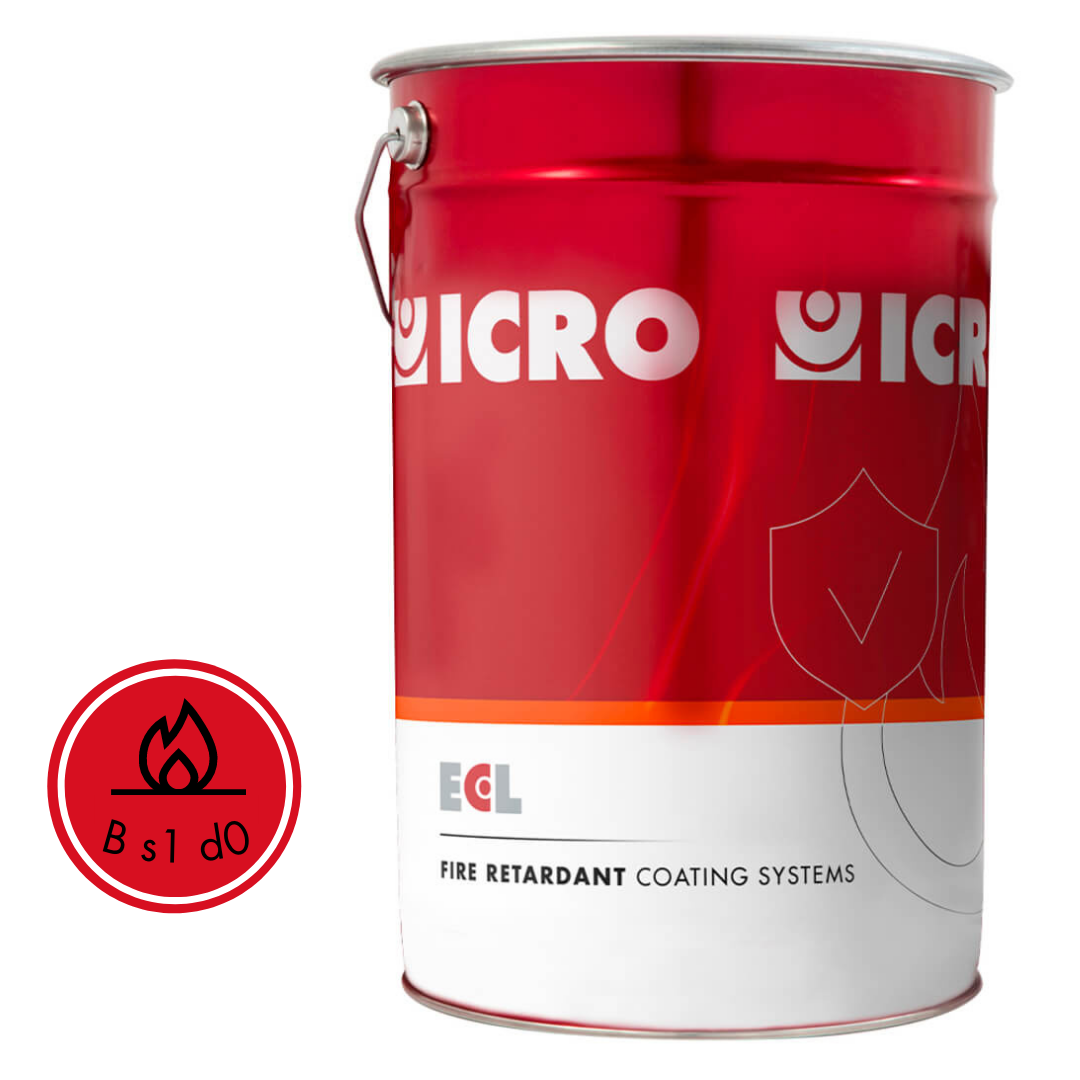 FIRE RETARDANT TANSPARENT ECL 1350 BASE COAT
Fire retardant transparent polyurethane primer, the products of the ECL line maintain the same performance and aesthetic standards as standard polyurethane products. Fire-retardant product according to EN 13501 part 1, EUROCLASSE B s1 d0.
Product nature

Polyurethane

System

2K

Usage

Base coat

Packaging

25 - 5 kg.
Our sales network is present in 40 countries around the world to provide you with certified products and service.